Home Page
Our story
It is in Salento, our homeland, that after many years of experience in the hospitality sector we decided to give life to Santa Marta Collection, a small but splendid collection of hotels, bistros and HomeSuites - special places to land in, return to and to carve out your own Eden.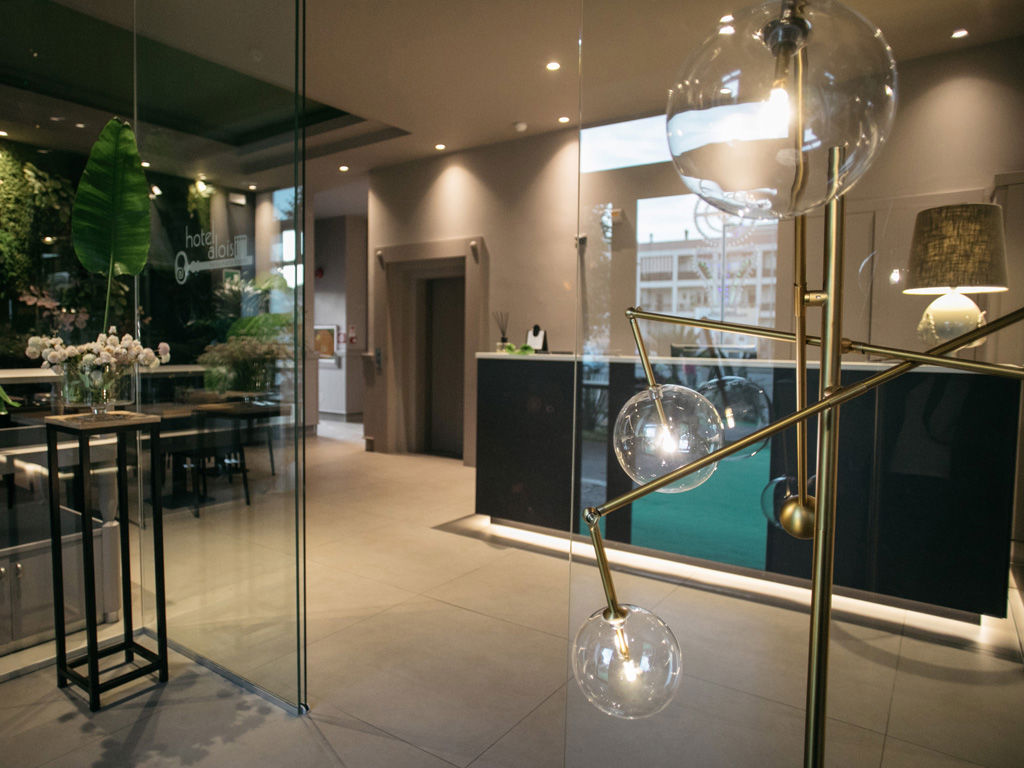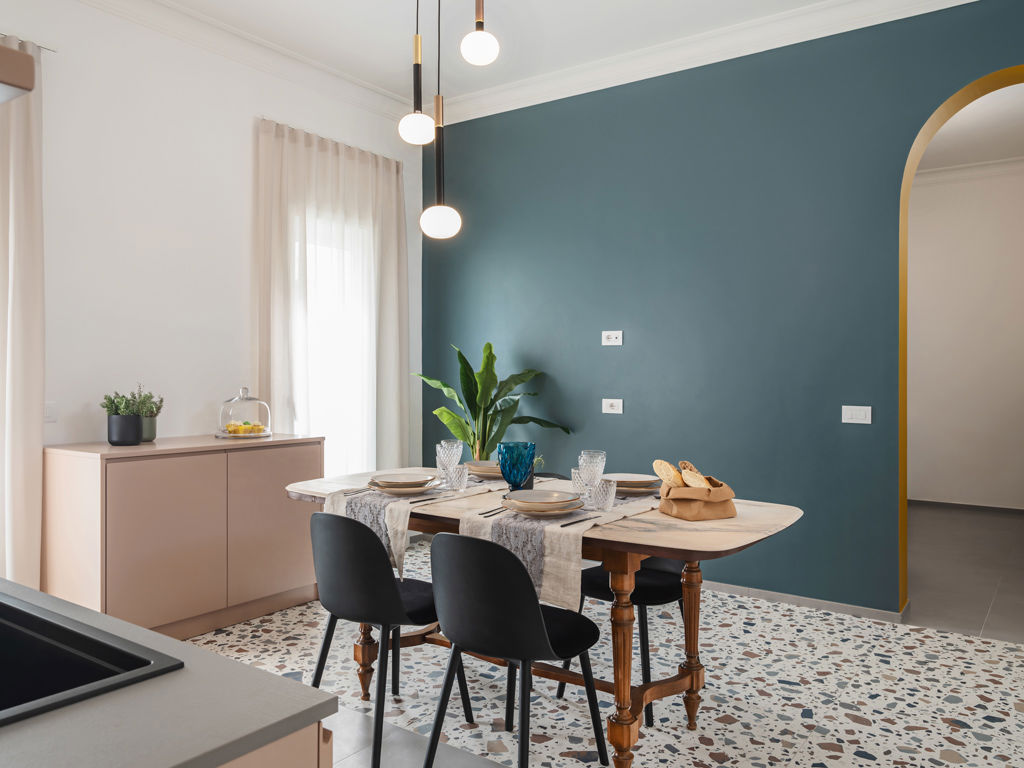 Santa Marta Collection was born out of our passion for hospitality. Authenticity, attention to detail, referencing the landscape and care for our guests are the common threads that distinguish all the structures in the collection.
Discover the group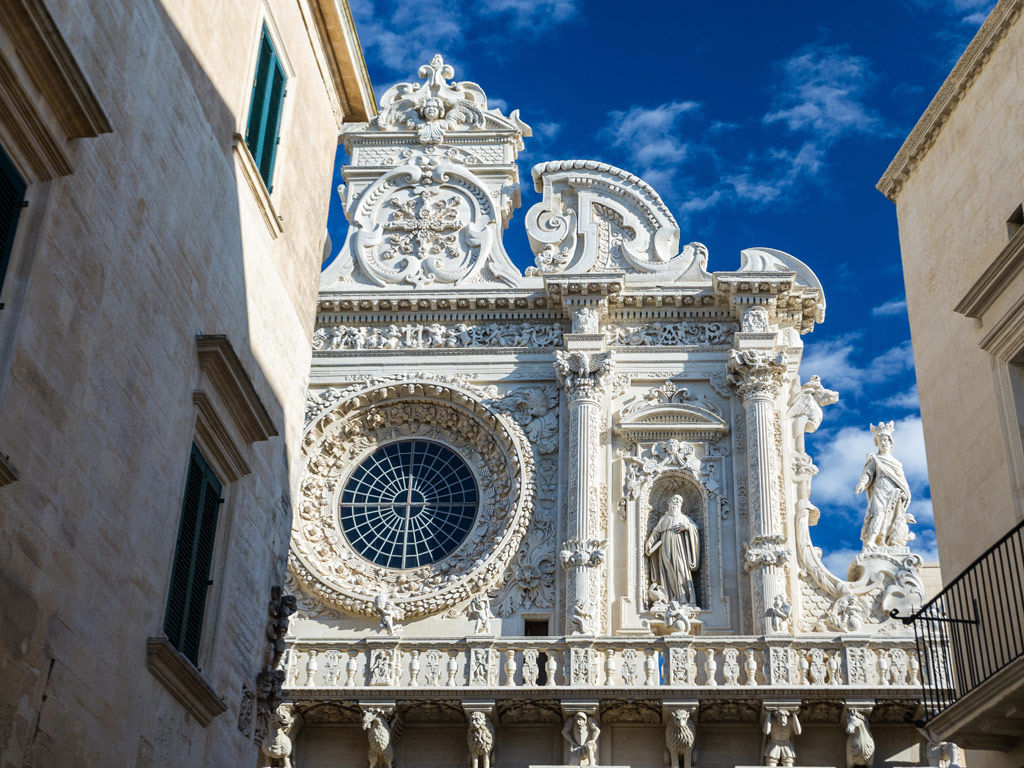 In the centre of history
a Puglia to be discovered
Puglia is a land of very big skies, transparent seas, red earth, mighty olive trees, tenacious winds. And also of cathedrals, villages, trulli, castles, farms, chiseled stone, white lime, flavours, scents and music.
Find out where we are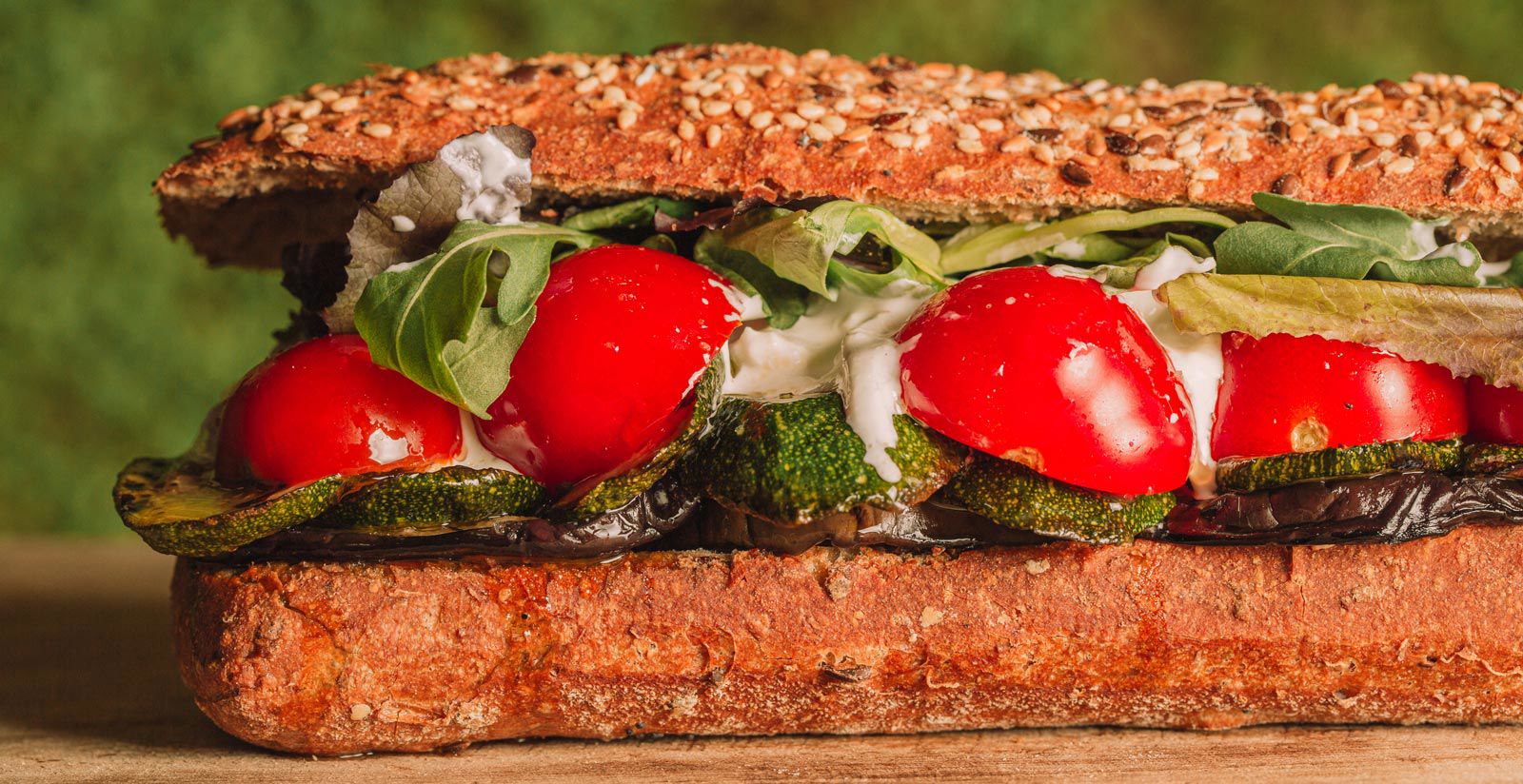 Authentic flavours
the Officina del Gusto
Bistrot Kilo is a modern location with an innovative concept. It is alive, up-to-date and maintains high standards of quality, goodness and wholesomeness of the dishes on offer and it takes you on a journey of all the senses to discover the most authentic Salento cuisine. Good, genuine, fresh dishes, prepared every day with carefully selected ingredients and made with care and simplicity in mind. These are the salient features of the products of the Bistrot Kilo, which closely follow the tempo of seasonal changes.
Discover the Bistrot